You know the Zombie Apocalyspe is coming! Will you be prepared?
This course was designed using state-of-the-art dive training – and the latest intelligence on zombies!  It offer divers the chance to hone their skills and enjoy a day of wild adventure in the water… while testing their skills for survival through a Zombie Apocalypse!
As an added bonus, this PADI Distinctive Specialty Certification counts towards your Master Scuba Diver rating!  Yes, this is a real PADI Specialty Course!  
Obtained over the course of 2 scenario-based dives, trainees will earn their certification by completing a unique series of challenges and obstacles. Divers will test their survival skills, rescue skills and a few skills they didn't even know they had. At the end they will obtain the most sought after certification card in SCUBA history: Zombie Apocalypse Diver.  
What You Learn:  This class was designed with the diver in mind.  
 Zombie Biology
Zombie History
Types of Zombies
Real Life Zombies
Survival Skills
Buoyancy Skills
Search and Recovery Skills
How to Navigate an Obstacle Course Underwater
 You will complete 2 open water dives learning skills that will help you become a better diver and survive the apocalypse. This couse is FUN and educational. Face paint is provided and encouraged for the open water dives!
Divers need to attend both the classroom session and the open water dives to earn their certification.
All students are encouraged to wear zombie makeup and dive gear for their open water dives!
Price: $189
THE ZOMBIE APOCALYPSE SPECIALTY COURSE INCLUDES: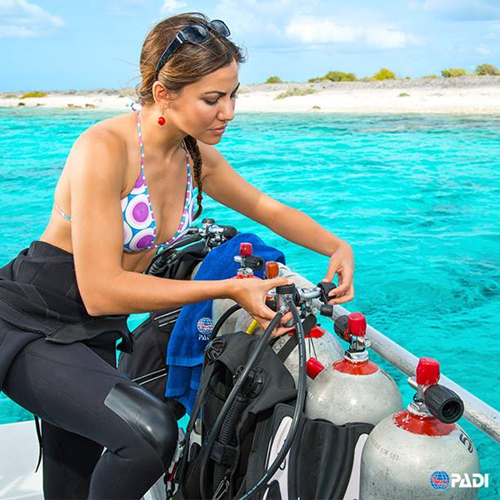 2nd Tank Rental Fun Dive

Admin/Cancelation Fee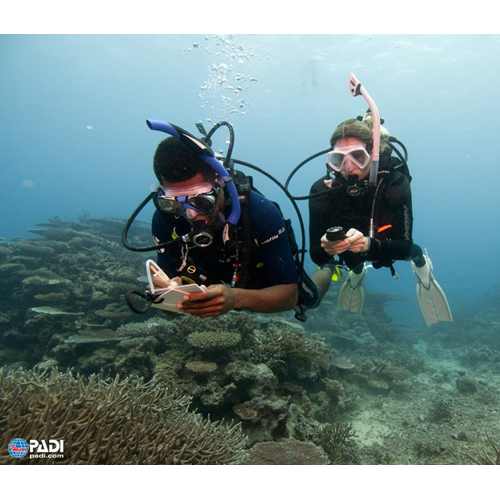 Advanced Course