Dive with Atlantic Edge
Join us this summer for fun dives in the area with friends and family. All are welcome!
Prerequisites
Cost
The dive fee is $39 and includes:
Cost does not include: 
Mask, snorkel, fins
Buoyancy Control Device (BCD)
Regulator/alternate air source
Depth gauge/timer or computer
Wetsuit with hoods and gloves (Recommend 7mm)
Quarry entry fees
Discounts on other equipment rental for the day.  (BCD's $20, Regulators $20, Wetsuits $40, 2nd Tank $15), give us a call to reserve. We'll even deliver it to you at the Springs!  
Paperwork
PADI Liability Release-Certified Divers
Related Products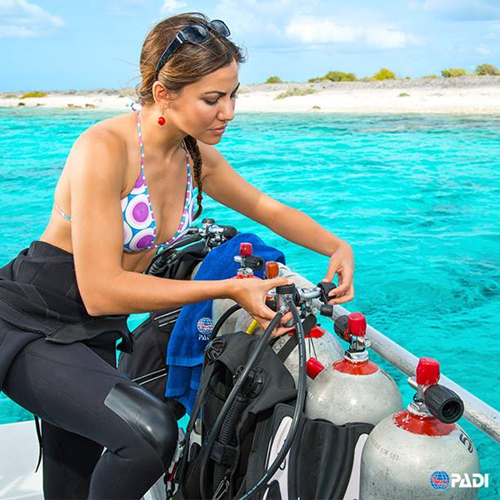 2nd Tank Rental Fun Dive

Admin/Cancelation Fee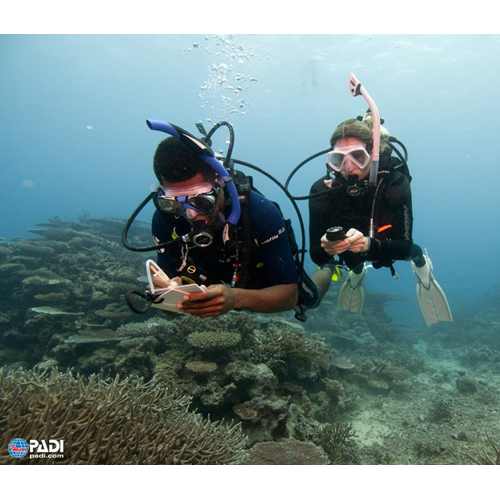 Advanced Course